I can't say that I am sad to see 2o15 recede in to the past. While thankful for so many wonderful moments and experiences, the hectic pace of life meant that it was a much slower year in books and reviews than is typical for me. The short of that matter was that I had overcommitted myself and was steaming toward a burnout; consequently I decided to delete both my personal and beauty blogs and step down from a few of my other commitments. Book blogging and the Inspy Awards give me so much joy and rejuvenate my spirit, so that is where my free time will be focused in 2016.
2015 wasn't without its successes though! There were certainly some standout novels that have solidified a spot on my favourite/re-read list.
Told You So by Kristen Heitzmann
Lady Maybe by Julie Klassen
The Painter's Daughter by Julie Klassen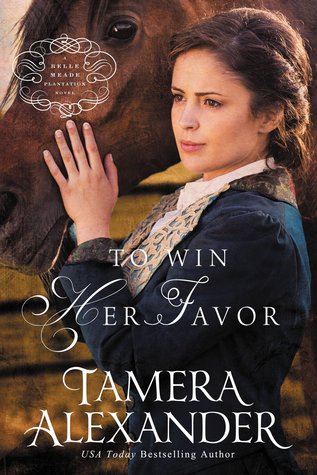 To Win Her Favor by Tamera Alexander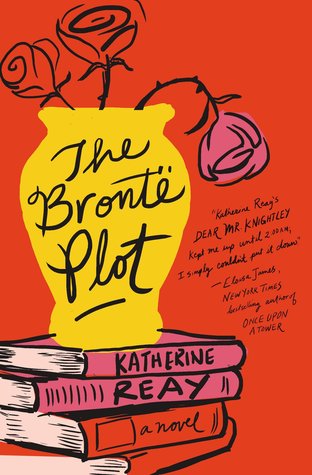 The Brontë Plot by Katherine Reay
London Tides by Carla Laureano
An Uncertain Choice by Jody Hedund
Dancing With Fireflies by Denise Hunter
Embers by Ronie Kendig
Tiffany Girl by Deeanne Gist
Falcon by Ronie Kendig
Hearts Made Whole by Jody Hedlund
AD 30 by Ted Dekker
Feel free to enter your favourites in the comment section or link to your posts! And while you're at it, why not consider nominating your favourite for an Inspy Award?
My bookish New Year's Resolution is to put a serious dent in my "To Be Read" pile, catch up on reviews that I had to defer to 2016, and read just simply for the sake of reading books that are not necessarily on my review docket.